Have you ever seen the sunset turn red on a glacier, spent a day with shepherds on the mountain, or paddled on a quiet alpine lake?

Fyllo Outdoor does not only organize excursions, but authentic outdoor experiences for everyone… to experience nature and the most genuine territory.
---
Ready for your next adventure?
Outdoor experience in English and French!
---
---
Certifications

Mountain guide, certified by Collegio regionale Guide Alpine Lombardia.
MTB guide.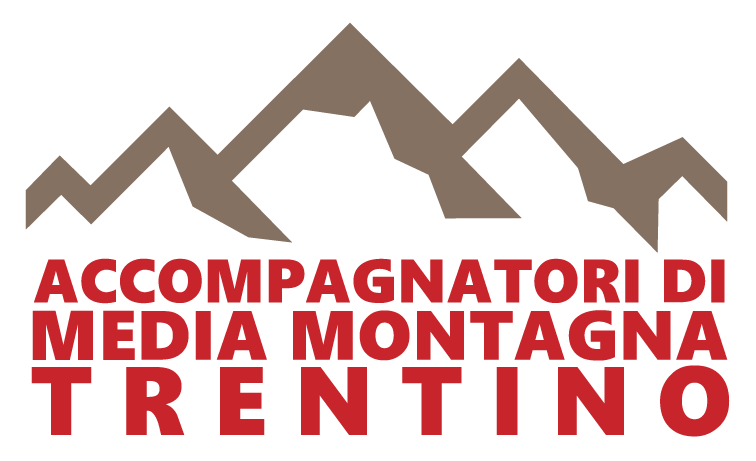 ---
---
Contacts
Claudio Poletti 

Email: info@fyllo.eu
Tel: +39 3463055566