---
About Fyllo
Ciao, my name is Claudio.
I was born and grown in the Trentino Alps of Valle del Chiese. Fyllo was born from my passion for nature and mountains.
Fyllo, from the Greek "leaf", is a simple name, we could define it common and perhaps of little value, but that gives an immense contribution for the whole planet. From this simple word was born the idea of surrounding myself by nature and of transmitting the total passion I have towards it to all those who choose to join me on this journey. 
For this reason I chose it as the name of my company, with which I deal with two activities related to nature and the territory. Discover them: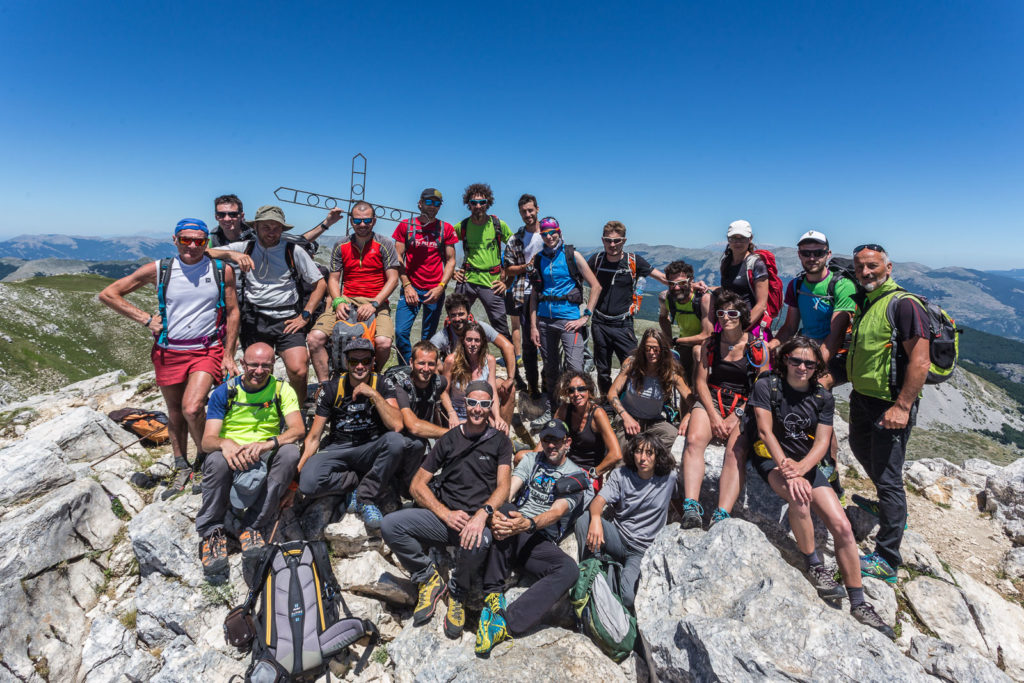 Trekking, excursions, guided tours, but above all…authentic outdoor experiences in contact with the local territory, accompanied by certified guides.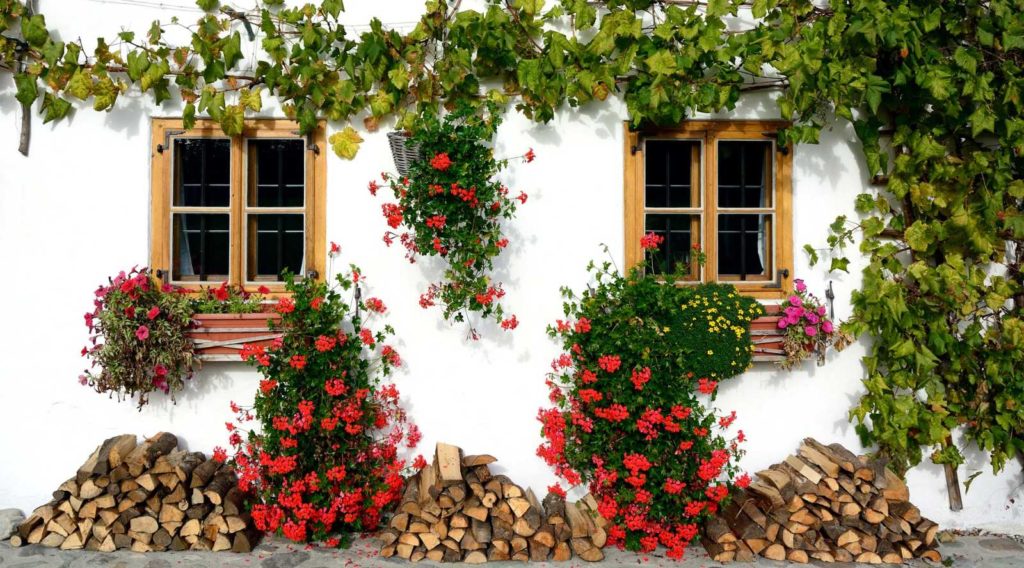 Management of gardens, pruning, domestic gardens and planning of green areas.
Passion for the nature, for your garden.
---
Contacts
Claudio Poletti

Via Saletto, 17
Storo, 38089 - TN (Italy)

Email: info@fyllo.eu
Tel: +39 3463055566
Copyright Fyllo 2019