Ciao! 👋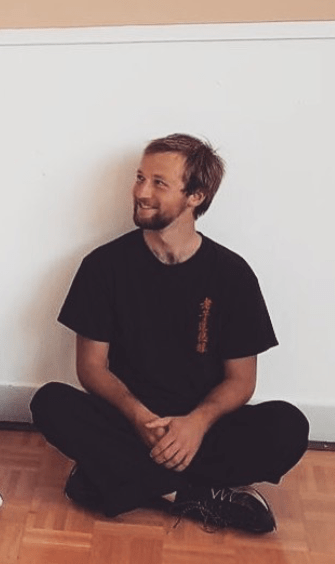 My name is Claudio!
I was born in a small village in the middle of the Alps, in Trentino. Fyllo was born from my passion for nature and mountains.
After graduating in Forestry in 2016 at the Universities of Padua and Vienna (Austria), I decided to combine theory with practice, starting this new project. Thanks to Fyllo Garden I mix the knowledge learned during my studies with the techniques of gardening and management of green areas.
In 2019, after a cycle of practical and theoretical studies at the Collegio of Italian Alpine Guides of the Lombardy Region, I achieved the certificate of Mountain Guide. With Fyllo Outdoor I will be happy to share my passion for nature, guiding you to unique itineraries and making you live genuine experiences in contact with local realities.
I live in Storo, nearby Idro Lake, and work mainly in the areas of: Garda Lake, Valle del Chiese (TN), Valle di Ledro (TN), Val Rendena (TN) and Val Sabbia (BS).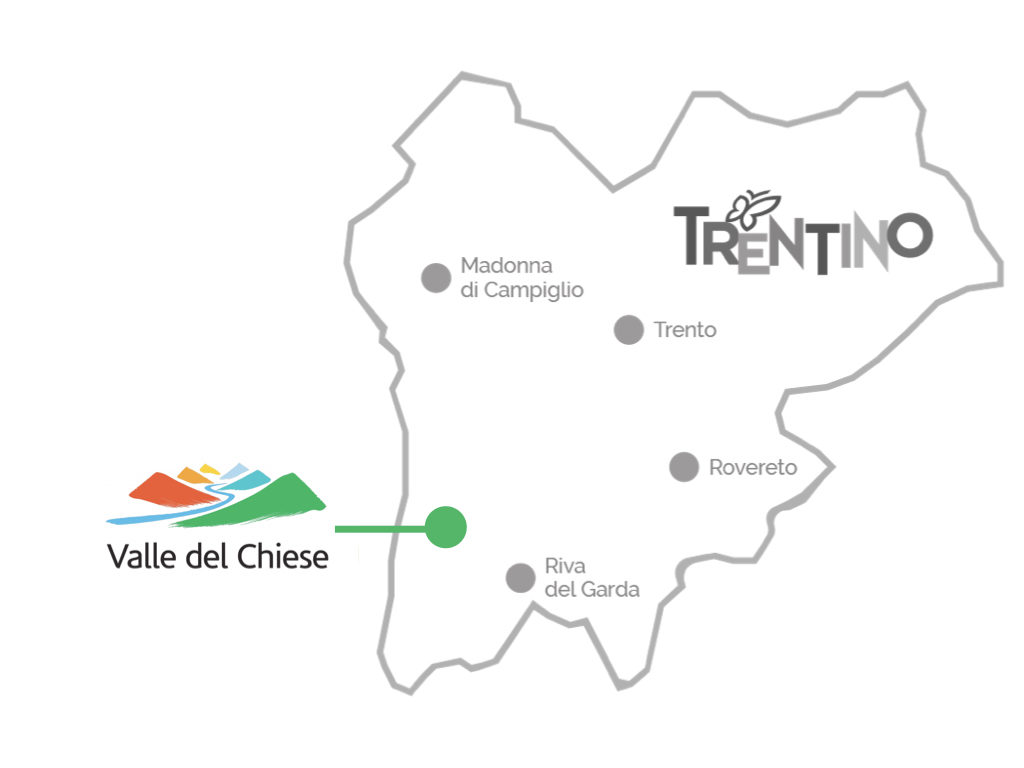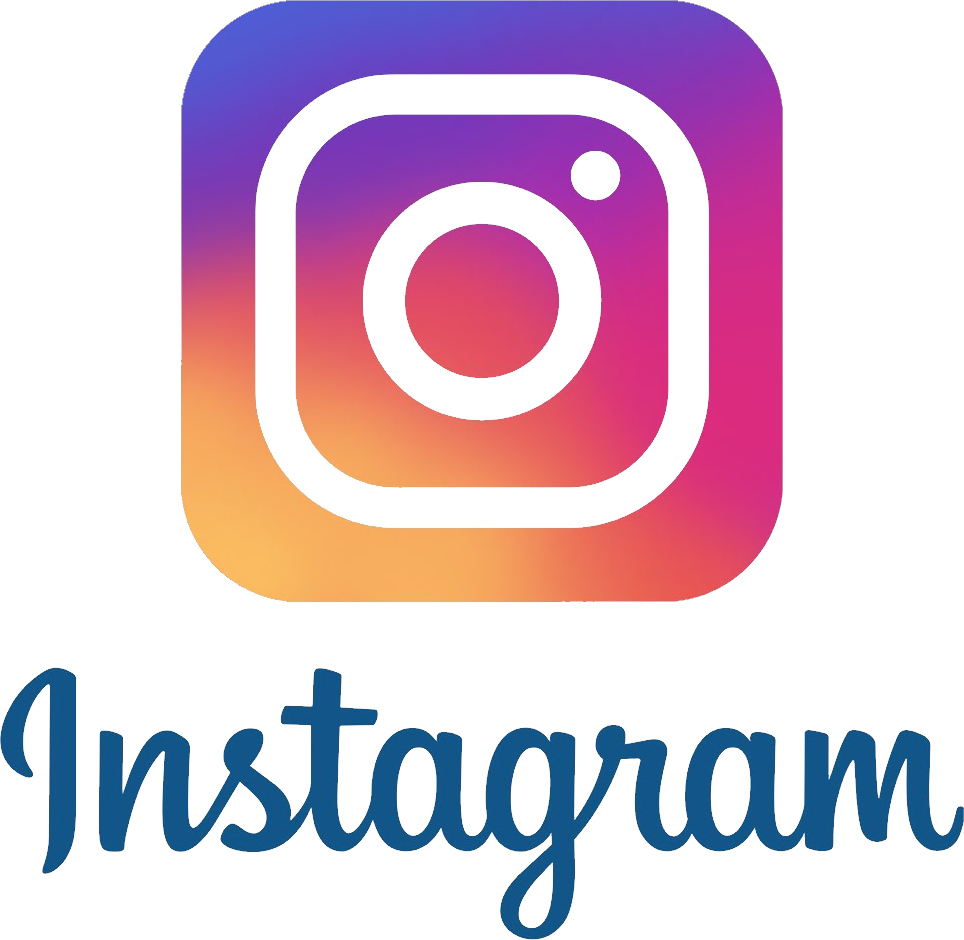 ---
Do not hesitate to contact me by email, whatsapp or with a simple phone call.
Contacts
Claudio Poletti

Via Saletto, 17
Storo, 38089 - TN (Italy)

Email: info@fyllo.eu
Tel: +39 3463055566